South Africa

Import And Export License

In order to legally import/export goods from and to South Africa, your business needs to obtain an import/export license.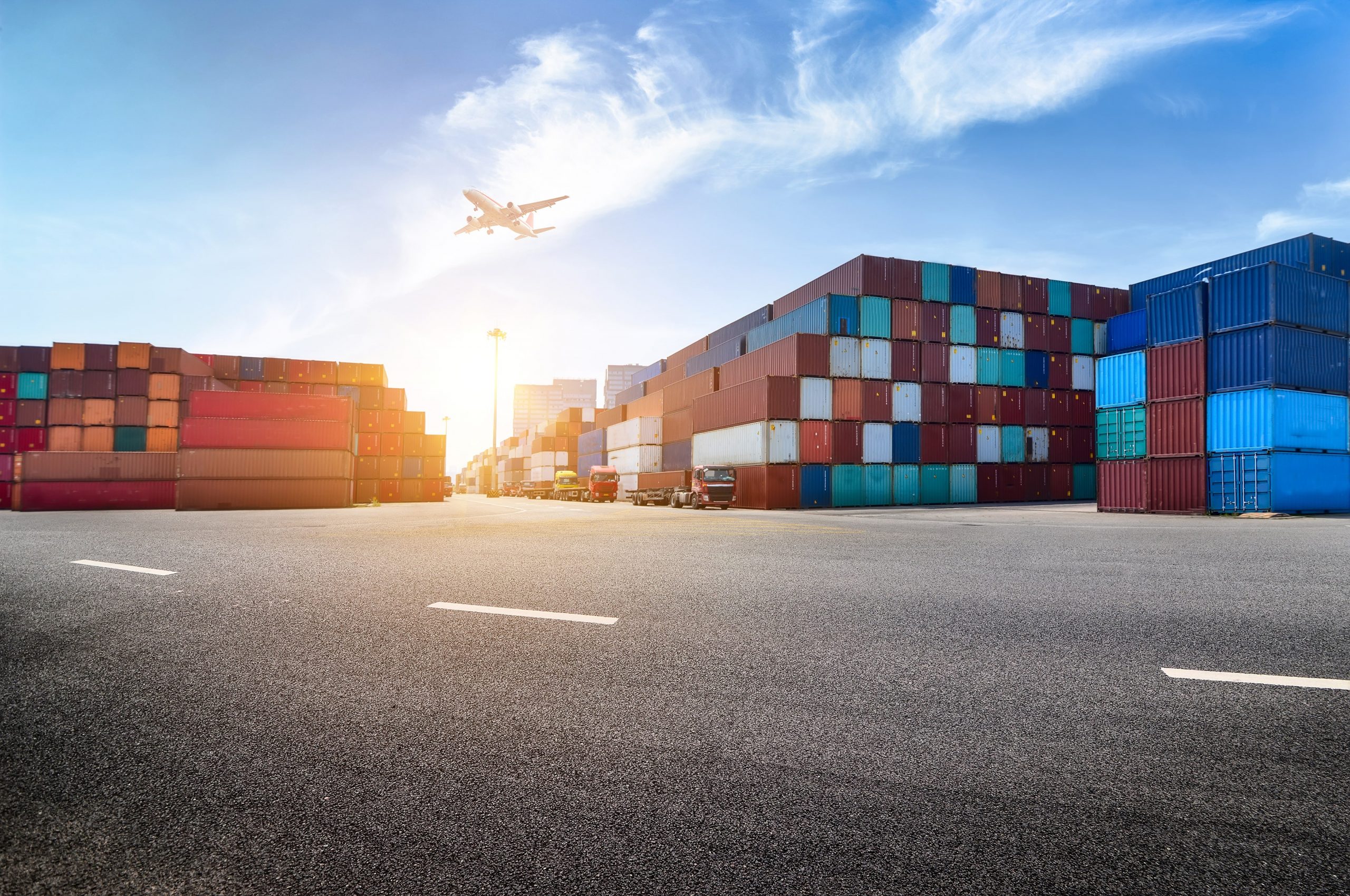 Import/Export License Application
The importing and exporting process can be a maze to those unfamiliar with the documentation, shipping procedures, and various roles involved in the movement of goods from one country to another. Even for the seasoned importer/exporter, doing it all alone can be a hassle. Business Level provides consulting services for our clients and works on their behalf in order to obtain all the necessary documents and requirements in order to successfully obtain an import and export license for your business.
Individuals or businesses who are importing or exporting goods for commercial and personal reasons (or to the value of R2500+) need to be registered with South Africa's Customs Department for an Import / Export Number. This number is obtainable from SARS. It is also known as an Importer's / Exporter's Customs Code. Depending on what you need, there are licenses needed to send OR receive goods internationally once-off, or needed to trade internationally on an ongoing basis.
Bank Account Confirmation letter (South African Bank)
Your Import and Export License Registered Within 10 Days
A registered tax practitioner will oversee the application process to ensure you are compliant.
Professional and Focused on Results
Have Done This Countless Times
We Know Exactly What SARS Needs
Focused on Efficiency and Speed of Service
Frequently Asked Questions
Once registered, can I import and export from any country?
Yes, one import-export license covers all goods. Please also keep in mind what is not allowed by law or restrictions on certain goods.
How long does it take to register?
Official turnaround time for import-export licenses is 10 working days after submission of all the necessary documentation.
Do I need to be VAT registered?
No, this is not a requirement for an import and export license.
Do I need to pay any yearly fees for my license as a renewal?
No, there are no annual renewal costs. Registrations are once-off. 
When do I need an imports and exports license?
An import-export license is officially required when:
The total imported/exported cargo is R50 000 or more in one calendar year; or
There are more than 3 imports/exports in one calendar year.
You are importing for resale or business purposes and not for your own personal use.
Can delay's happen, and for what reasons?
Yes. Delay's do happen when:
Customs' bank authentication taking longer than usual
Customs change computer systems
Customs staff shortages
Delays due to year-end office closures
Interested in Ordering Your License?
Click on the button below to complete your information and we'll get back to you within 24 hours.